About Us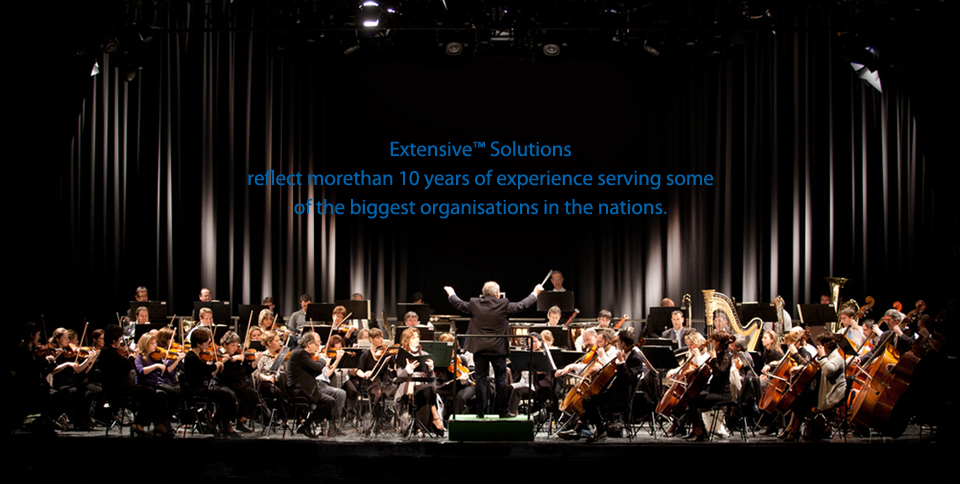 What do we do
In today's increasingly competitive market, businesses need to continuously identify growth opportunities, maximise profits, reduce costs and deliver superior customer service. As a distinguished authority in the field of Retail Chain Store Management Solution, many retailers turn to IT Insight for trusted recommendations and expertise.
We deliver comprehensive front-end & back-end point-of-sale software as well as hardware applications to single and multi-chain retail and F&B environments, mainly suited for the Asian Region. Our Extensive™ Solution enable retailers to meet the evolving merchandise and service expectations to remain relevant and achieve competitive advantage. We aim to be your strategic partner while delivering world-class solutions and services to fulfil your business needs.
Because at IT Insight, we serve you better.
Who we are
Established in 1998, we have grown to become a trusted and innovative industry specialist in retail solutions. We have been delivering leading-edge solutions for various businesses - small, medium and large enterprises within the retail and service industry.
Led by a visionary team of leaders with extensive experience in business consulting, product research and development, service support, and finance, IT Insight is geared to be a global player in retail management solutions worldwide.
Extensive™ Solutions reflect more than 10 years of experience serving some of the biggest organisations in the region. It can be designed to fit into your processes easily, and work well with your existing systems, empower people to be productive, and promote strategic decision-making.
Our competencies
Highly Expandable For You

Extensive™ Solutions meet the needs of expanding businesses, be it multi-chain or multi-channel environments, by providing enterprise-level reporting, informed decision-making support, and relevant business insights.

High Level of Stability

Extensive™ Solutions perform on a stable and reliable platform and infrastructure, to support regional and international expansions. Multiple users are able to perform various types of activities without causing any performance degradation.

Highly Versatile

Engineered to cost-effectively support the changing requirements of the market, our retail-ready solutions can be deployed rapidly without costly customization efforts. Nevertheless, Extensive™ Solutions can still be configured to meet the specific needs of the different business processes at a fraction of cost.

High Level of User-Friendliness

Extensive™ Solutions deliver ease-of-use interface and support multi-window tasking in a single screen to promote efficiency.

Highly Innovative

As the possibilities for innovation and success are endless, we continuously evolve to be in the best position to accelerate new technologies and solutions as they emerge, to give your business the edge it needs to be ahead of competition.
Print