X-Diner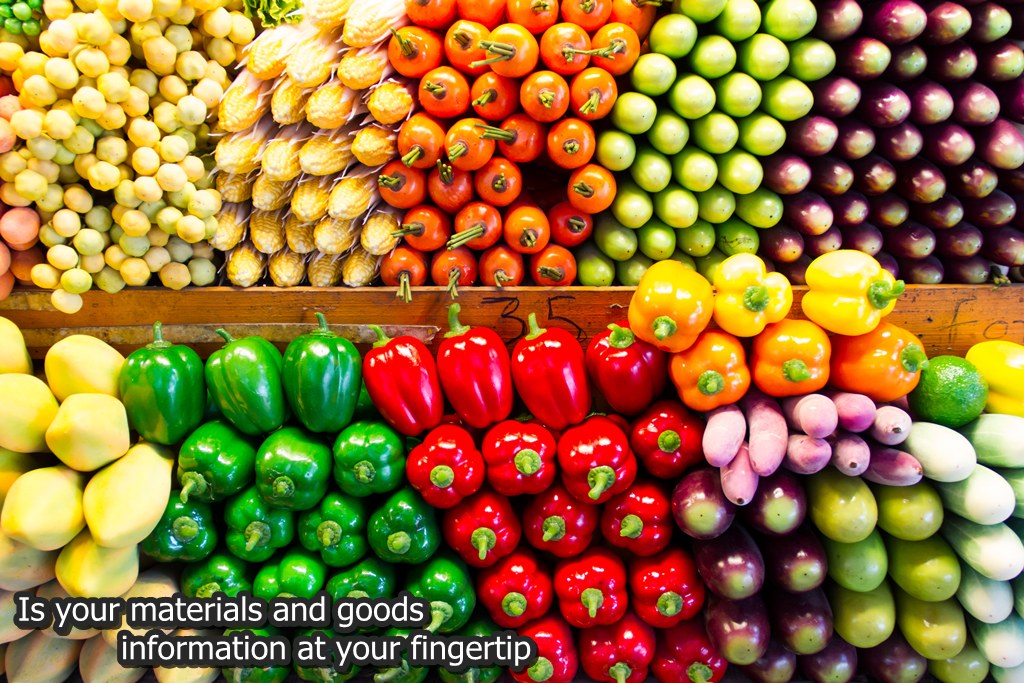 X-Diner Overview
X-Diner is specially designed for F&B businesses like fine dining restaurant, café, pub, fast food, karaoke, and etc. Even IT-illiterate users can pick up X-Diner within minutes. Thanks to its user-friendly design and easy to learn characteristics. We understand that speed is critical in the F&B businesses and you'll see that X-Diner is designed to ensure quick & easy ordering service, quick order alteration, quick billing, and quick settlement. X-Diner Main POS Terminal is designed to operate on Microsoft Windows platform, whereas X-Diner's Ordering Terminal, can operate on both Microsoft Windows as well as iOS devices such as iPad and iPod Touch. X-Diner is more than just a point-of-sale software. It even comes with a down-to-earth Recipe Management module.
Features List
Front-of-House

Dine-in Sales

Take Away Sales

Cash & Carry Sales

Fast Food Sales

Deposit / Booking Sales

Special Order Sales

Special Charges

Additional Charges

Multiple Item Selector

Touch Button

Enter PLU Codes

Barcodes

Waiter by Item / Sales

Item Discount by $ and %

Sale Discount by $ and %

Discount before / after tax

Split Bill (Unlimited Bills)

Share Bill by Pax

Combine Bills

Multiple Tender / Payment

Voucher / Coupon

Reprint Receipt

Remotely Print Orders to Kitchen

Resend order

Cancel Order

Bump Item of Bill

Void Item / Sale

Table Inquiry within bill

Membership Program

And many more....

Back-of-House

POS Hardware Setup

User Access Right Setup

User Defined Field Setup

Time Attendance Setup

Item Master Setup

Menu Buttons Setup

Order Management Setup

Table Management Setup

Category Setup

Pricing & Promotion Setup

Membership Setup

Waiter & Cashier Setup

Remote Kitchen Setup

Stock Receiving

Stock Return

Stock Adjustment

Stock Movement Report

Stock Balance Inquiry

Recipe Management

Stock Aging Report

Stock In from HQ

Sales History by Item, Category, Cashier,

Sales Person

Top Sellers, Slow Movers,

Profit Generators,

Average Bill Value

Average Item Per Bill

And many more...
Print