X-Retail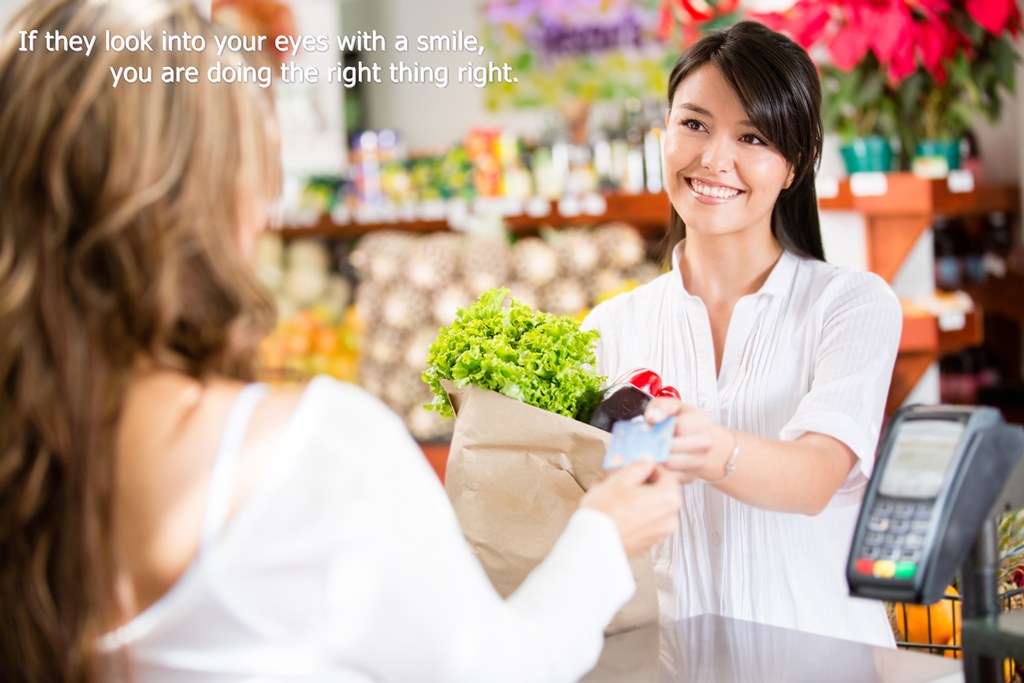 X-Retail Overview
Designed for Microsoft Windows platform X-Retail is probably one of the best POS software you can find for chain store retail business. Its user-friendliness, learn-ability, and feature-rich characteristics have been well received by our customers. Features can be tailored to fit almost any retail businesses. Functional buttons can be turned on or off, re-arranged, re-named or password protected. Performance & stability is one of X-Retail's design priority, and therefore it is very scalable . X-Retail requires minimum technical support and knowledge transfer from one person to another has never been easier, facilitating your future growth and expansion. X-Retail can be used in both single-counter & multi-counters networked environments, in real- time mode and batch mode simultaneously.
Some of X-Retail features
Front-of-House

Cash Sales

Credit Sales

Deposit / Booking Sales

Suspend / Recall Sale

Multiple Search

Item description

Category

Barcode

Keywords

Cascade/Nested Search

Salesman by Item / Sale

Item Discount by $ and %

Sales Discount by $ and %

Discount before / after tax

Return / Exchange Item

Refund Item

Reprint Receipt

Void Item / Sale

Multiple Tender / Payment

Multiple Currency

Voucher / Coupon

Membership Program

Accumulate Bonus Points

Inquire Bonus Points

Redeem Bonus Points

Inquire Purchase History

And many more.....

Back-of-House

POS Hardware Setup

User Access Right Setup

User Defined Field Setup

Item Master Setup

Multiple Barcode Setup

Category Setup

Pricing & Promotion Setup

Membership Setup

Sales Person Setup

Stock Receiving

Stock Return

Stock Adjustment

Stock Movmement Report

Stock Balance Inquiry

Stock Aging Report

Inter Outlet Transfer

Delivery from HQ

Print Barcode Labels

Sales History by Item, Category

Cashier, Sales Person,

Top Sellers

Slow Movers,

Profit Generators

Average Bill Value

Average Item per Bill

And many more ....
Print